In the center the Buddha is holding out a flower in a mudra of sublime generosity.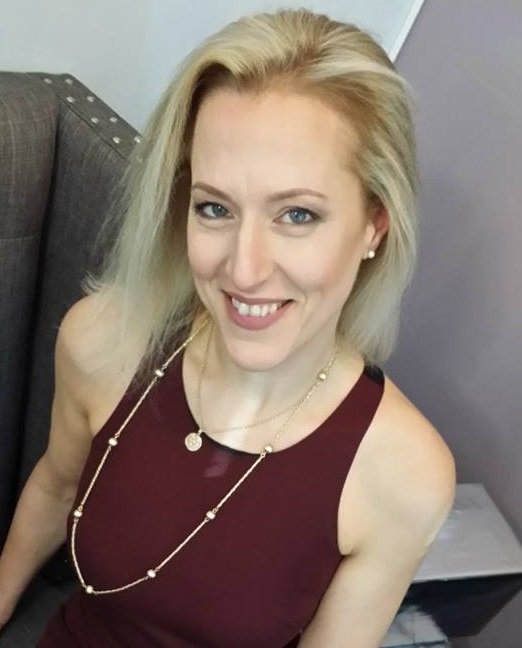 I invite you to take a deep breath with me…give your Body, Mind & Soul permission to relax.
Welcome!

My name is Esther, I love a good story as well as alchemy, mystery & things with soul.
Whether that is a piece of jewelry passed down through generations or ancient scents & resins.


Several years ago, in my early 30's, I found myself experiencing burnout. I started looking at my life, noticing I was out of balance. At the same time I was introduced to Himalayan Crystal Salt and Essential Oils and learned that most skin & body care products contain potentially dangerous toxins. On a mission to end Junk Food for the Skin I started Sudasana - The Art of Tranquility.
What I was seeking was a sustainable product that would not only be beneficial for my health but something that would evoke a sense of beauty in my daily routine, something that would inspire me to create and commit to a daily self-care ritual.
In my experience healing goes beyond the physical, it starts with the soul.

That is why I have found it so important to create products that contain real, "made with love from Mama Nature" ingredients.

Nature aids us in finding balance and settling within ourselves

.


Essential Oils are the souls of plants that whisper into our ears reminding us of our dreams and hopes as they share their stories. They share their life-force with us to help reignite & strengthen ours; to awaken to our purpose. Sudasana – The Art of Tranquility

was created to inspire

You

to take a breath and come home to

You

.

Our products are agents made to support You on Your personal journey of transformation.
Cherish You, Light your Fire.

Esther D.

Founder-

Alchemist

Sudasana – The Art of Tranquility


The Logo

Our logo was designed by award winning graphic designer Erika Maxwell. Erika has been a Sudasana fan and I was thrilled when she took on the project since she understood what the line is all about.

The sun is a symbol of life, strength, energy and self.

It is reminiscent of the

rising of our inner sun

, rebirth and spiritual growth

. Looking further you will notice that the sun is also a compass speaking to the journey we are all on of discovering the mysteries within. The rays of the sun point to north, south, west & east. Further the circle around the sun's face resembles a medicine circle.
Sun – Compass – Medicine Wheel.

The Mission

To create vital products that honor life and support you on your individual journey.
It is our mission to empower individuals to light their own life force & fire by offering vital products that foster mindfulness.
We are committed to doing so in an uplifting & sustainable manner employing environmental & community conscious practices.
At Sudasana we are aware that everything is energy, products hold energy and many of ours are infused in meditation to heighten their potency. It is our intention that our products feed your body & soul. We practice the above by offering:
1. Sustainable and Recycled/Eco conscious packaging.
2. Product made with Natural & Organic Ingredients. Ingredients made by Mother Nature.
3. Products free of Parabens, Sodium Laureth Sulfites & propylene Glycol.
4. Hand-made in USA.
5. Philanthropy. We like to share our good fortune.